In the Beginning
171
Black Sheep Lacquer was officially born in January of 2013. I have always played with nail polish, mixing up commercial brands and making my own custom colours. I have since graduated to working with micas and various other colourants, there is no commercial nail polish in any of my creations! I get excited by the smell of nail polish- it's one of my favourite things. Walking into my work space fills me with so much happiness! I love making pretty, original nail polish with a badass flair.
Music is my Inspiration
172
I'm a big music nerd with a penchant for heavy metal and loud rock music. I get so much inspiration musically, I listen to a song and try to translate how it makes me feel into colours. My favourite example is Bela Lugosi's Dead. Bauhaus evokes dark but beautiful feelings, and I translated that into a dark black base with multiple red glitters. I wear it all the time, it's such a gorgeous nail polish colour.
How it works
1134
Depending on the day you start, you aren't charged immediately when you subscribe. On the 20th of the month your card will be charged for the coming month. For example, for a March box, you will be charged Feb 20th. If you don't want a March subscription, make sure you go into your account and pause your subscription for that month before the 20th. All boxes will be mailed out the first weekend after the 1st, I aim for on or about the 1st of the month. You'll recieve a tracking number just prior to shipping. If you sign up after the 20th but berfore the 1st, your card will be charged that day and you'll get a box for the coming month. Sign up after the 1st and you'll get a box for the following month, sometimes I can accomodate requests to mail a box from the previous month, depending on stock levels. If you have any questions please feel free to email me at erin@blacksheeplacquer.com :)
No Dangerous Chemicals or Animal Testing
174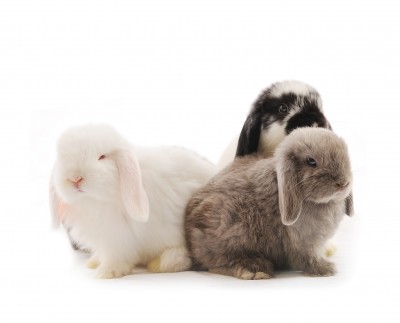 All of my nail polishes are made one at a time, usually at the time of order and are free of Toulene, Formaldehyde and dibutyl phthalate. All of my nail polishes are 5 free. BSL is very much against animal testing, for cosmetics purposes especially! Nothing at any point in my production has been tested on animals, from suppliers to the finished product. Black Sheep Lacquer is Leaping Bunny certified, so you can be assured your nail polish is cruelty free. BSL is also vegan, you'll never find any animal derived ingredients in my products, and yes, this includes the bugs too, so no honey or carmine either.